Welcome To Omega Products International
Omega Products is the leading stucco manufacturer in the United States. Omega's extensive product lines include high performance cementitious and acrylic base coats and finishes that can be used in traditional stucco systems, energy efficient systems or EIFS. Product quality and the best service in the industry have made us the professional's choice for over 40 years.
Select Your Industry
Visit one of the pages below for information relating to your specific needs.
Introducing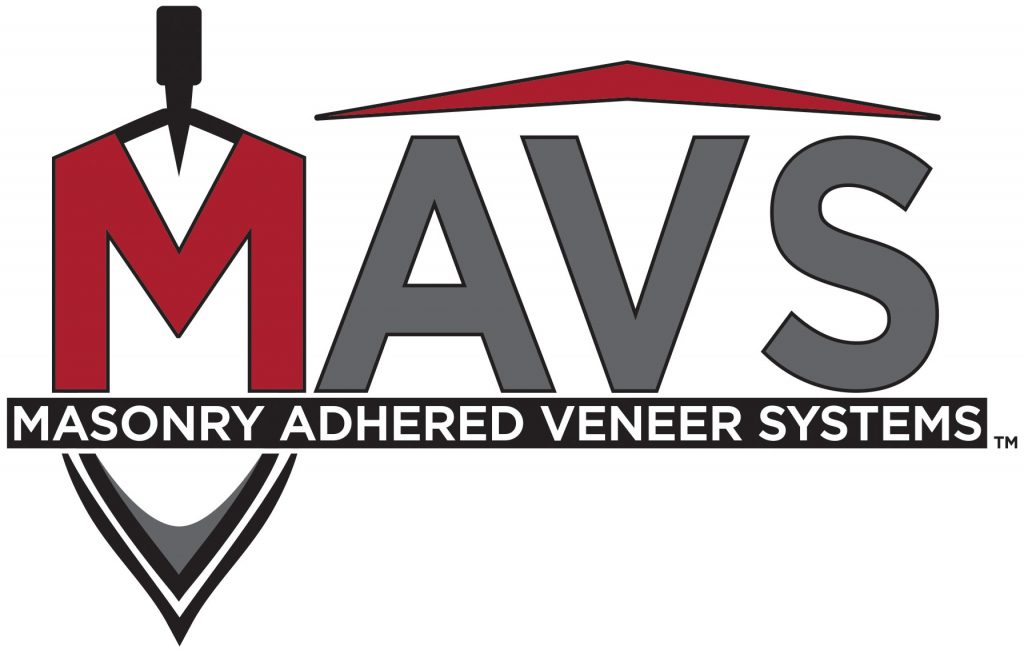 MAVS (Masonry Adhered Veneer Systems) is a premium, yet practical, line of masonry products developed by Omega. This family of masonry products is expressly engineered to handle all levels of masonry applications, ranging from basic to challenging installations. Manufactured to the highest quality control standards, each MAVS product exceeds the full ASTM, ANSI, and/or local code requirements.
A unique benefit Omega offers with MAVS is an integrated system warranty of up to 35 years when used with approved Omega wall products.
Premium Mortars for Every Purpose
High Adhesion & Compressive Strength
Excellent Workability & Sag Resistance
Complete System & Product Warranties
For Demanding Vertical Applications
Large Format & Heavy Veneers